Do you suspect your child may have dyscalculia? While there is no definitive form of the learning disability (a simple definition is dyslexia with math), there are simple tests you can do to determine if your child may suffer from dyscalculia.
The Dyscalculia Assessment
Dyscalculia is a specific learning disability involving difficulty in acquiring numeracy skills. A significant group of children fail to progress beyond counting in ones; they cannot calculate efficiently or learn their tables.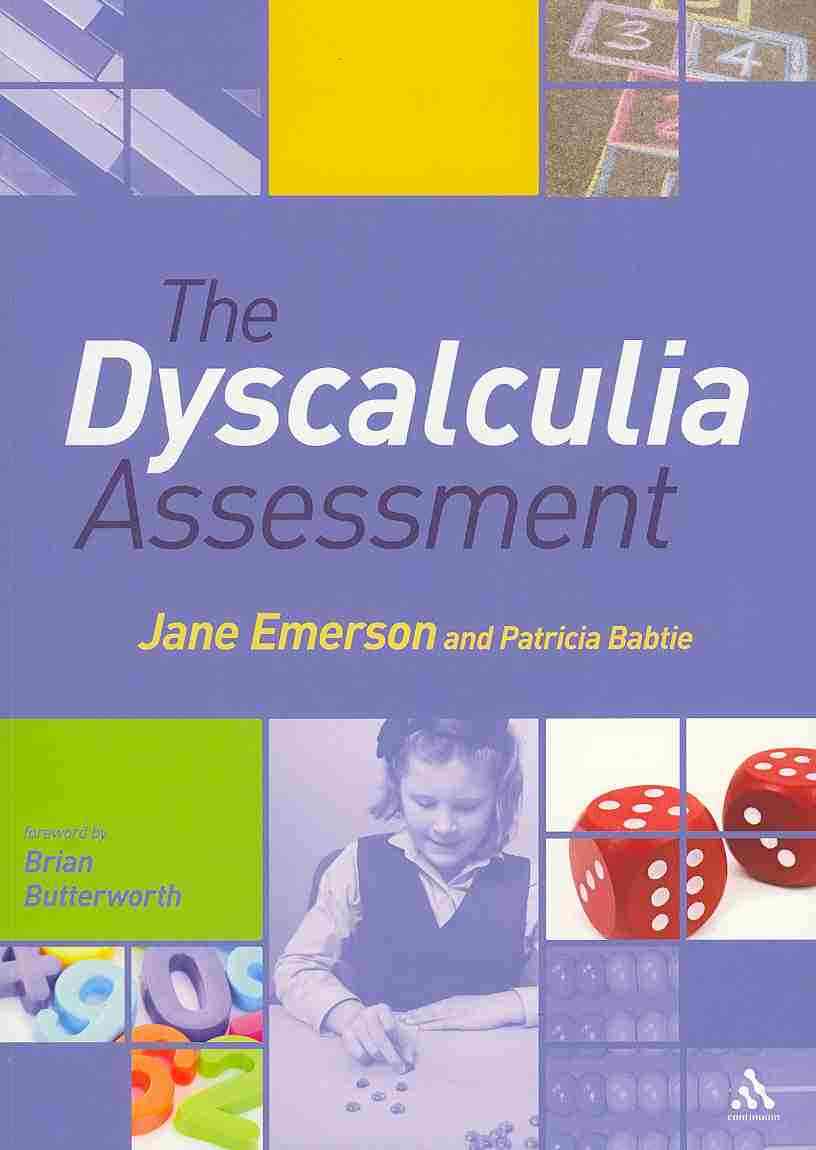 This assessment tool is designed to explore which aspects of numeracy the child is struggling to acquire.The evidence from the assessment can then be used to draw up a personalized teaching plan.
With clear, step-by-step instructions alongside photocopiable or downloadable assessment sheets, The Dyscalculia Assessment contains what you need to pinpoint a child's difficulties with numeracy, and use that information to help the child progress.
The Assessment is ideal for use with primary school children, but can easily be adapted for older students, and is invaluable for SENCOs, TAs, educational psychologists and teachers wishing to support students with maths difficulties in their class.

Understanding the degree of dyscalculic your child suffers from will greatly aid in your chances of success at helping your child overcome his/her math dyslexia. No child is the same, as is no learning disability.
The Dyscalculia Assessment will give you the tools you need to help your child succeed. A must have for any parent with a child who has difficulties with numbers and math.
If you haven't already, run through this simple checklist with your child to determine if he or she is possibly suffering from the learning disability (the link will open in a new window so you can easily come back to this page after you've completed the checklist):
http://www.dyscalculianomorereview.com/dyscalculia-test-does-your-child-have-dyscalculia/